4 / 4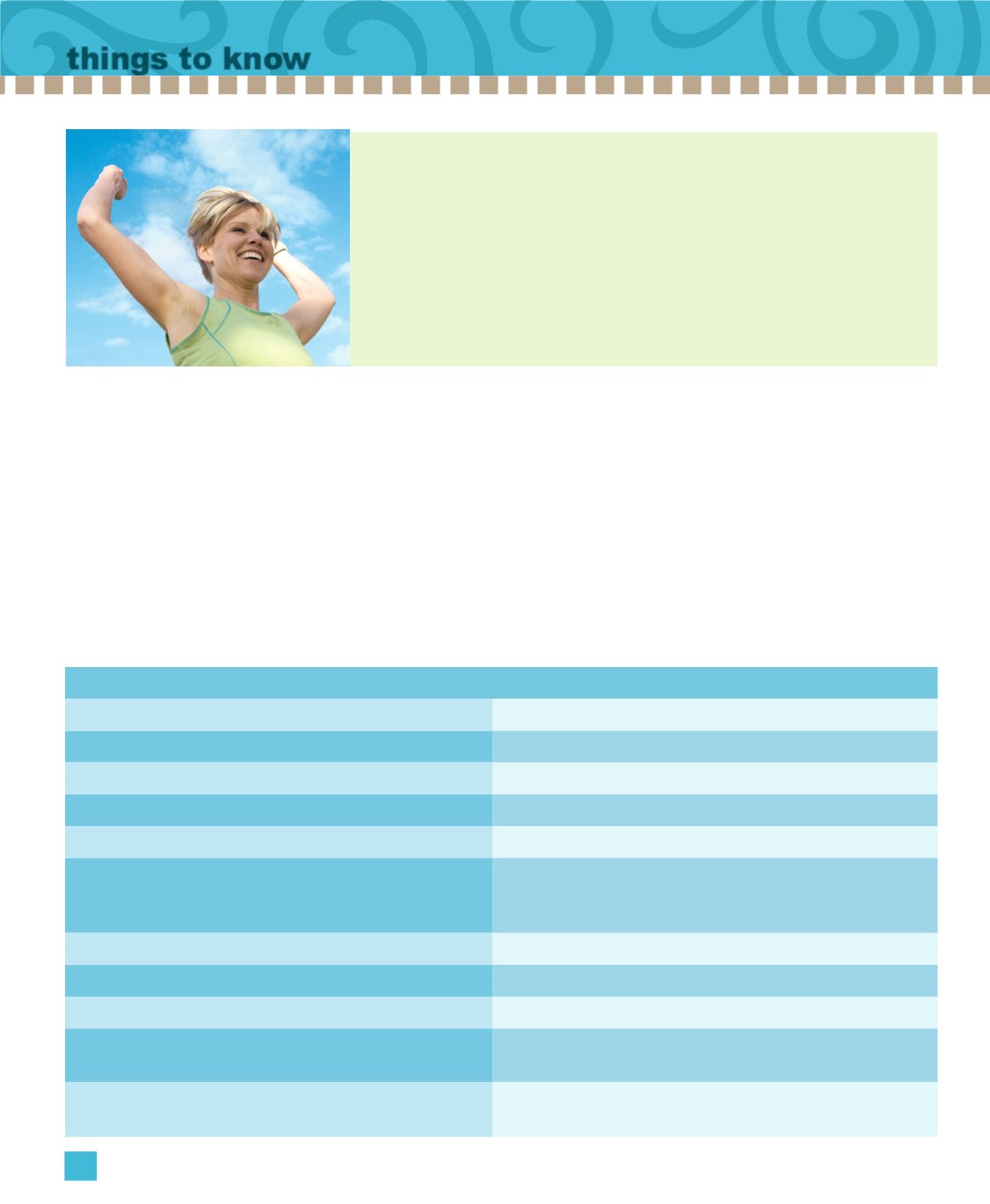 TYPE OF CARE
GCHP STANDARDS OF CARE
Emergency Ser vices
Immediately
Urgent Care
Within forty-eight (48) hours (no preauthorization required)
Primary Care–routine care
Within ten (10) business days of request for appointment
Specialty Care
Within fifteen (15) business days of request for appointment
Non-Urgent Ser vices for diagnosis or treatment
Within fifteen (15) business days of request for appointment
Initial Health Assessment (IHA), Staying Healthy
Assessment (SHA), and Individual Health Education
Behavioral Assessment (IHEBA)
Within one hundred twenty (120) calendar days after enrollment
in GCHP
Sensitive Ser vices
Any GCHP provider; no referral or authorization required
Mental Health Ser vices–Emergency, life-threatening
Immediate–call 911
Mental Health Ser vices–Emergency, non-life-threatening
Go directly to the Emergency Room
Mental Health Ser vices–Urgent
Within forty-eight (48) business hours of request; no referral or
authorization required
Mental Health Ser vices–Non-urgent
Within ten (10) days of request; no referral or authorization
required
things to know
How long should you have to
wait?
We know it is important for you
to get care from your doctor when
you need it. But it is not always
possible for a doctor to see you right
away. Some types of appointments
take longer to get than others. Some
Getting an appointment
specialty appointments may take
longer to get than an appointment
with your Primary Care Provider
(PCP).
California health plans must meet
certain standards for access to care.
e regulations for this law are called
the Timely Access to Non-Emergency
ACCESS TO CARE
Care Services standards. ere are
di erent standards for di erent kinds
of appointments.
ere are some exceptions. e
waiting time for an appointment may
be longer if your provider feels that it
will not harm your health if you have
a longer wait.
It's not too late!
Win a gift card for the movies!
If you have diabetes, make an
appointment and get your regular
retinal eye exam.
Monthly raffle!
Schedule and take
your children for a well-child checkup
with their doctor.
Win a Welcome New Baby gift
set for getting your postpar tum
visit!
Schedule and have a postpartum
checkup within four to six weeks of
giving birth.
Remember to mail back the
completed forms!
All checkups
must be completed by
December 31, 2015.
winning
health
4