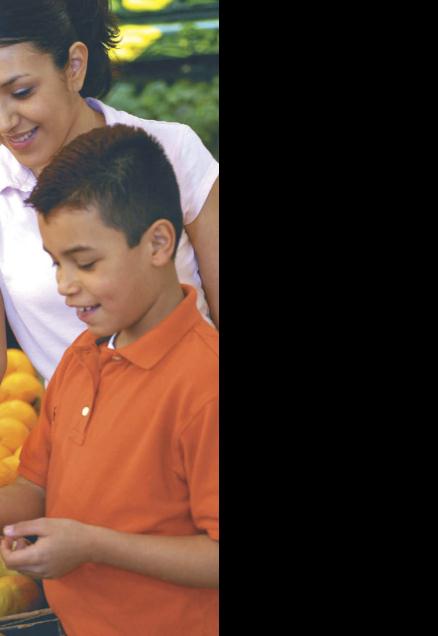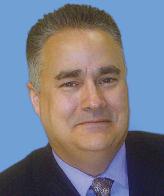 health
ruits and veggies come in
great colors. But their real
beauty is what's inside them.
ey're super sources of natural
substances that ght disease. And
the more colorful fruits and veggies
you eat, the more you protect your
So add a splash of color to your
Mix some blueberries into
Top a baked potato with beans
Sprinkle cereal with fresh red
Brighten up your salads. Toss
in chopped apple, grape halves or
Use veggies to top o pizza.
Try broccoli, red peppers or
Enjoy a fruit smoothie. Blend
low-fat milk, frozen berries and a
Sip a cup of veggie soup for a
Color your plate
. This newsletter has news
and medical info to help you live
In this edition, you'll find
stories on nutrition and weight
loss. Making smar t choices is
vital for good health. You'll learn
more about how to eat well, stay
fit, lose weight and feel great.
Having rich farmlands and
outdoor hiking trails in our
backyard is a boost to eating
Enjoy the ar ticles as you do
your best to achieve your healthy
lifestyle. We take our role in
the community seriously and
make every effor t to provide the
highest quality care and choice
for our Members. Remember,
we're more than a managed care
health system; we're your par tner
in maintaining good health.
Earl Greenia, CEO
Gold Coast Health Plan
LETTER FROM THE CEO
Welcome!
PAID
Skip chips. Eat some crunchy
Source: Academy of Nutrition and Dietetics